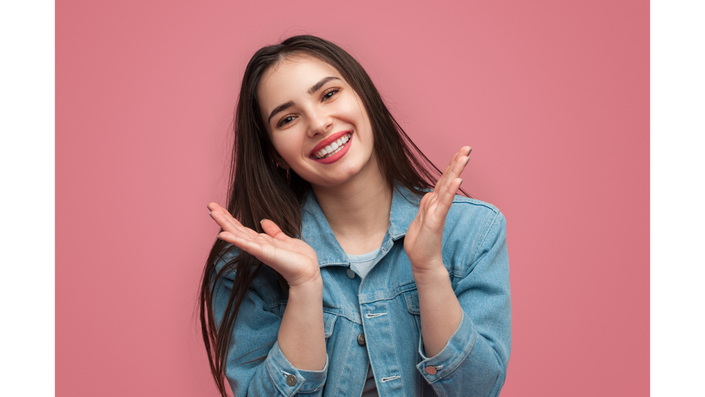 3 Easy Steps to Stop Self-Sabotage
to find more peace and hope!
It is hard to Harness Heavenly Help when your internal voices are judging you and sabotaging you.
I am excited for you to learn the 3 Easy Steps to develop mental fitness and conquer these saboteurs.

1. Recognize that a saboteur is sneaking into your emotions and thoughts.
2. Intercept the Saboteur (with a 10 second tool)

3. Harness Your Sage Power
Your Instructor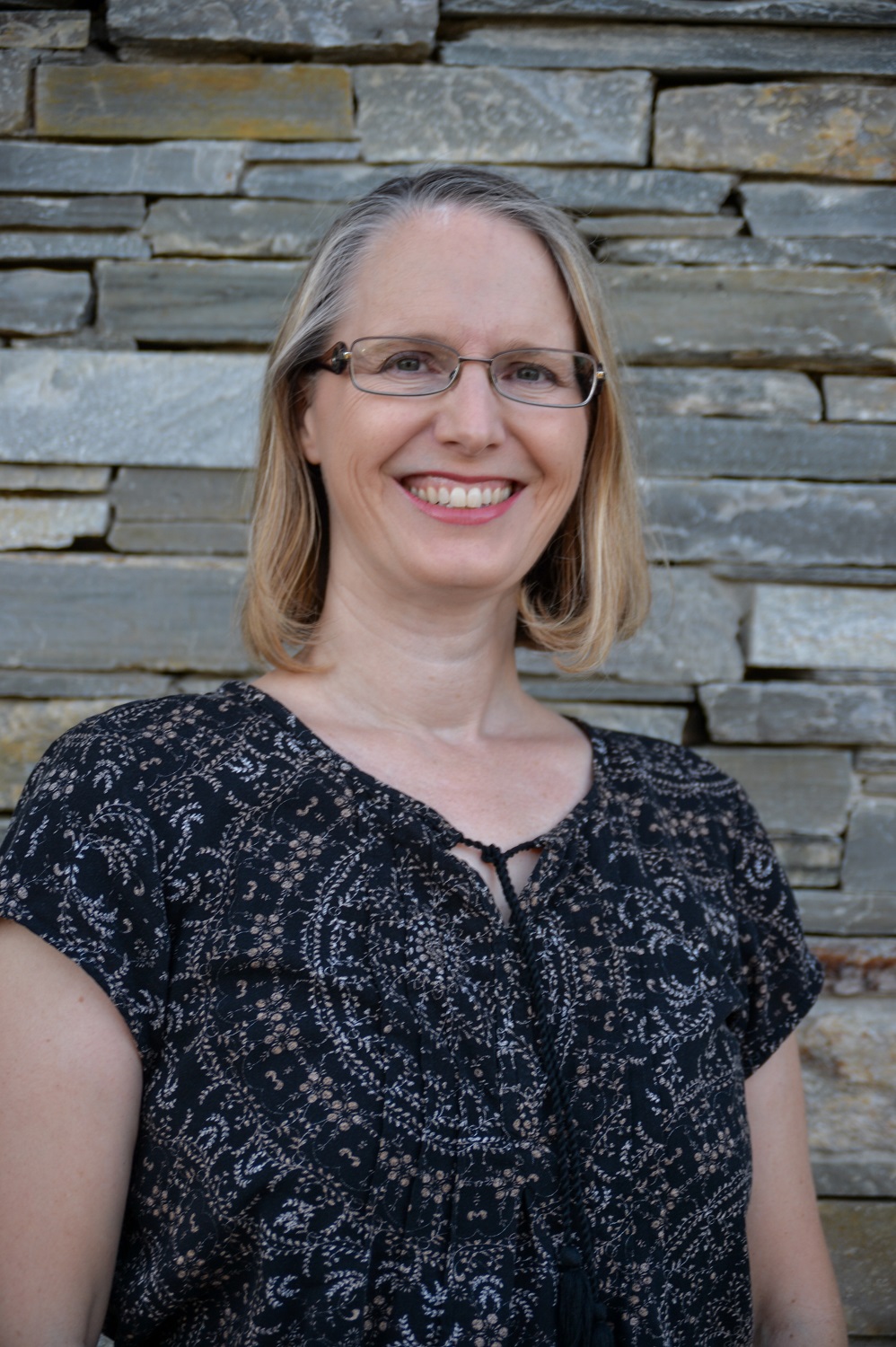 I help moms who are frustrated and overwhelmed find peace and joy.
I have been teaching others to enjoy life and parenting for 16 years. I have been mostly happily married for 27 years and have 3 boys ranging from 17-24 years old.
I struggled to find peace and joy admist the chaos of raising 3 boys with a very busy husband. I wanted peace, but lacked the tools to grasp it.
I was teaching women to Enjoy Birth using Hypnobabies and also supported many one on one during their birth as a birth doula. I was finding joy in that and wanted to find some information and tools to help me find it as a mother.
I finally realized I needed some training, just as my pregnant students needed information and tools to have the best birth possible, I needed information and tools to have the best life possible. So I signed up for a Group Mentoring Class. The weekly calls, check ins and discussions were what I needed to finally start making the changes I had wanted to see.
Now I am calm and peaceful in most situations. Even when my oldest son had a crazy experience being kidnapped in Mexico, I was able to stay grounded and in a peaceful place. (Don't worry, thanks to many miracles, he ended up being just fine.)
Regardless of the chaos that is happening around me, I now have the daily practice and tools that can help my mood to stay regulated and balanced and I can find joy.
I love being able to consolidate what I have learned and present it in simple and easy steps so you can learn it quickly and easily apply it in your life.
I can't wait to share these tools with you!