I have been helping clients find their word for their year or season of life, for over 5 years now.
Many do it at the beginning of the year,
but it is also a great birthday gift for yourself or a friend!
It is also wonderful to find a word for a season of life or a big event.
Like pregnancy or birth
a trip
or anything you can think of!
I love helping people to find their word!
When you sign up for this mini session: A Word for Your Year or a Season of Life
I will intuitively find your word, by working remotely (on my own time)
Once I find your word
I will clear any resistance you may have to it.
I will help your body, mind and spirit embrace the word
I will create a powerful affirmation to help you use and apply the word daily throughout the year.
Within 10 days of your order I will send you an email with
your word
any insights I received while finding your word
a powerful affirmation to help you truly use and embrace your word throughout the year
and any other information I feel you need. (for example: If there is any homework or something you need to do to help you with the word)
Do you have a challenging child???
This year I am also offering the option to add on a word for your challenging child as well
and a positive affirmation specifically for helping your relationship this year.
Look for this option on the check out page.
With love and gratitude -

Sheridan

"Have you ever thought about getting a WORD to focus on for a year?
I usually try and find my own word as I focus on the upcoming year,
but for 2023, I decided to let Sheridan intuitively find my word.
I was surprised how fast and thorough she was.
Not only did she find a word for me,
but she cleared any resistance I had to the word
and then made sure that I understood the way the word felt to her.
She was patient enough to walk me through the meaning
as I emailed her questions or explained my resistance.
Sheridan is very talented and her intuitive gifts are very grounded.
I'm very happy I tried this and it will give me something to clear to focus on for this coming year."
- McKel J.
Your Instructor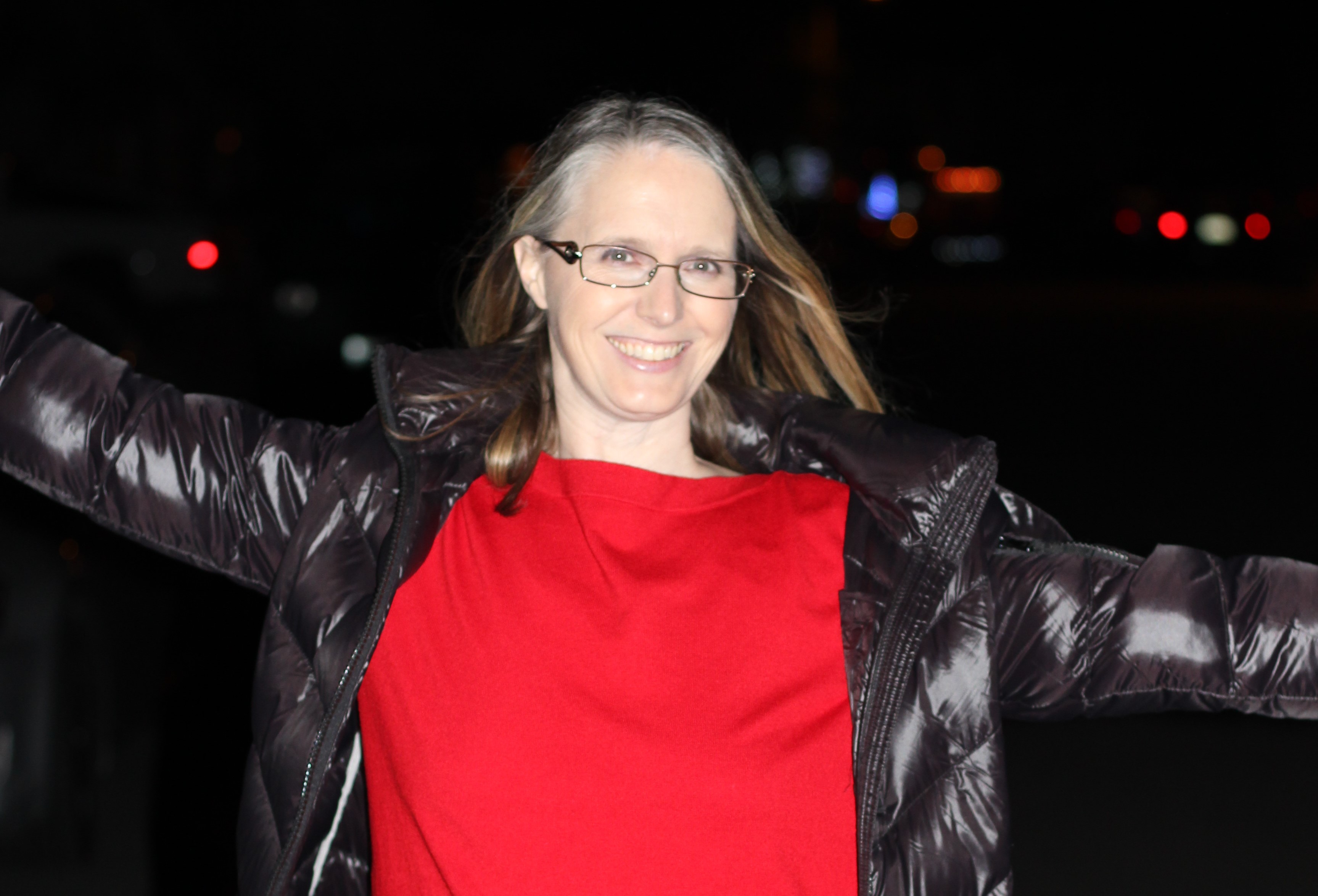 I have been helping women as they parent their challenging children since 2010.
I have been helping women find and use powerful, life changing words since 2017.
I have done this in group sessions where I walk them through finding their own words
as well as finding these words and affirmations for them in one on one sessions.
I can't wait to help you find your word!
(and maybe a word for your challenging child too???)
Learn more about the power of words here in some of my podcast episodes.
Learn about how choosing a word for the year has helped me over the years.
Sheridan Ripley is an author of 6 books, a life coach and podcaster. You can learn more about her at www.sheridanripley.com
Frequently Asked Questions
When does the course start and finish?
I will do your mini session and send you your word within 14 days of receiving your order.