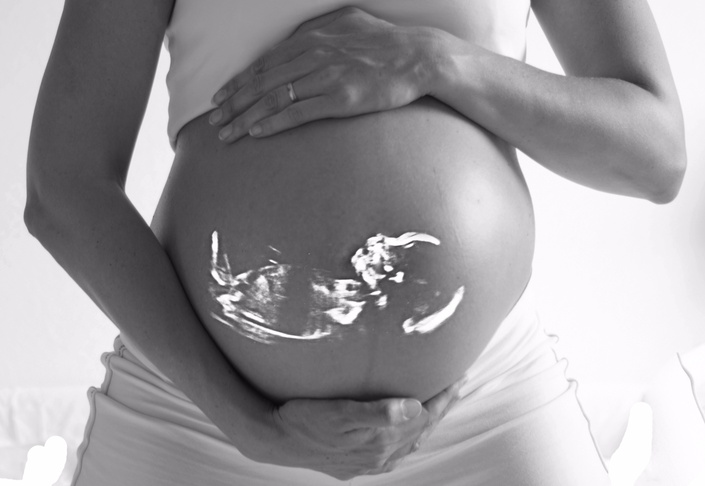 Pre-Birth and Birth Issues Energy Clearing
for people familiar with energy work
Coming to earth can be an easy or difficult journey or is usually a mixture of both. Regardless, coming to earth and joining a family will definitely evoke different emotions for Mom and Baby.
Sometimes these emotions become trapped and can affect Mom, Baby or both.
This was the case for me. My first son had a traumatic birth and was a fairly angry child and we really struggled to bond. I searched for help everywhere and when he was 10, I was finally led to Energy Work, that was when the real healing began.
Because of my son's traumatic birth I developed a passion for helping others enjoy birth as a childbirth instructor and a birth doula. When I learned about Energy Work I saw the power in helping those who need Birth Clearing, either for their own birth or from birthing a baby. It would help people as they prepared for birth as well as recovery after a birth. Even if it was 40 years later.
Birth and Pre-birth Clearing is one of my specialties. :)
I am excited to share all I have learned about birth clearing with other Energy Workers, so that they can better serve the people they work with.
I created this class for those with some energy work experience (if you can do emotion code level clearing, you can do this class) and go in depth on all the different things about pre-birth and birth clearing that I have learned.
Here is just a few of the areas I teach you how and also I teach you how to clear what you find.
Pre-Existence
Cords
Conception
Pregnancy
Multiple Wombs
Birth
Fragments
Freshly on Earth
You will have access to the audio of the class as well as a handout with a chart so you can muscle test and discover what needs to be released from those you work on.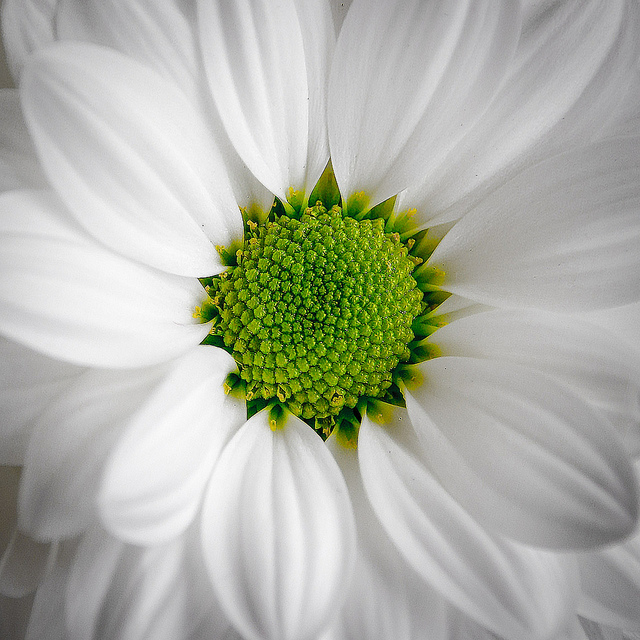 Sheridan, thank you so much for a wonderful class on pre-birth clearing. Since getting the recording I have listened to it three times and already put what you taught into practice. I appreciate having more tools in my arsenal as I go about my calling to serve others and help them come closer to our Savior Jesus Christ. I look forward to other classes you offer in the future.
In love and light, Colette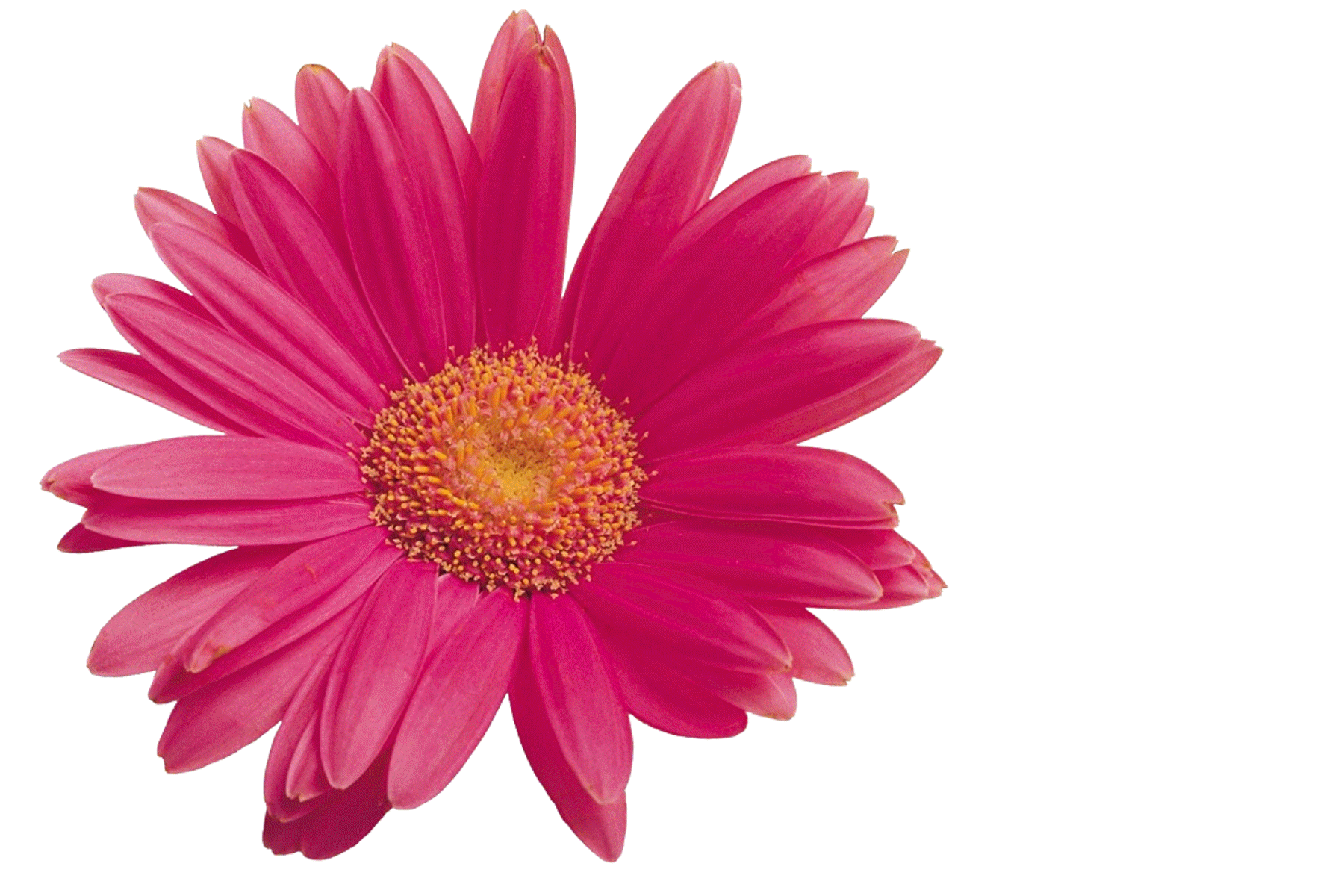 Where do I start?
This is probably the most eye-opening class I have listened to in a long time that answered questions I didn't even know I was asking myself? I am due to have my fifth child this Wednesday so it really resonated with me, and I plan on raising enough money to pay for one of your sessions in the near future!

The multiple wombs section makes so much sense to me and how our family relationships are rooted in something so much more personal and interconnected! My cousin-in-law is adopted and I told her about your class so I hope she will take advantage and it will help her with her challenges of being adopted :-)

Energy healing is fairly new to me but I do know about releasing trapped emotions, but I never heard the term contract before? All these tools you have talked about can be very beneficial for future events that we might have no other explanation for!
Lisa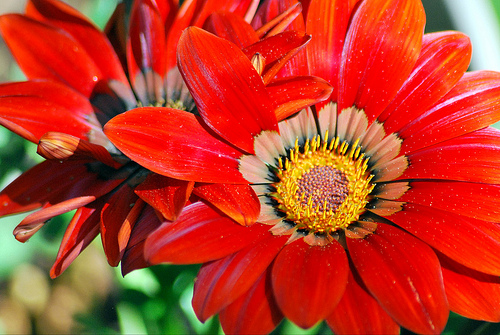 From a Mom who had a session with me, using the tools I teach in this class.
My son has struggled his whole life (5.5 years) with behavioral/anger issues. As a family, we tended to see him as a saboteur to everything and treated him that way. I sensed that there was so much more to him and that he was actually very sensitive and loving. It seemed, though, that there were precious few who ever saw that side of him. It was exhausting to deal with him every day and our family was suffering. I talked with Sheridan about him and we were both sure that he had birth issues that needed to be cleared.
Boy did he! After Sheridan's session with him the change was obvious and immediate. He was playing with cousins at the time and came in the house crying after getting his feelings hurt. He wanted me to just hold him for the next hour! His normal response would have been rage and an inability to express why he was upset which would have carried on to a grudge for hours.
Over a month later I am still in awe of the change that has come over him. He spontaneously asks for hugs and is talking about his feelings. He has set goals for himself to control his anger, which is still a part, though now minor, of his personality. I am so thankful to Sheridan for helping my sweet boy come to life and changing the environment in my whole family. What a miracle!
Patti in South Dakota
Course Curriculum
Pre-Birth and Birth Energy Work
Available in days
days after you enroll
Your Instructor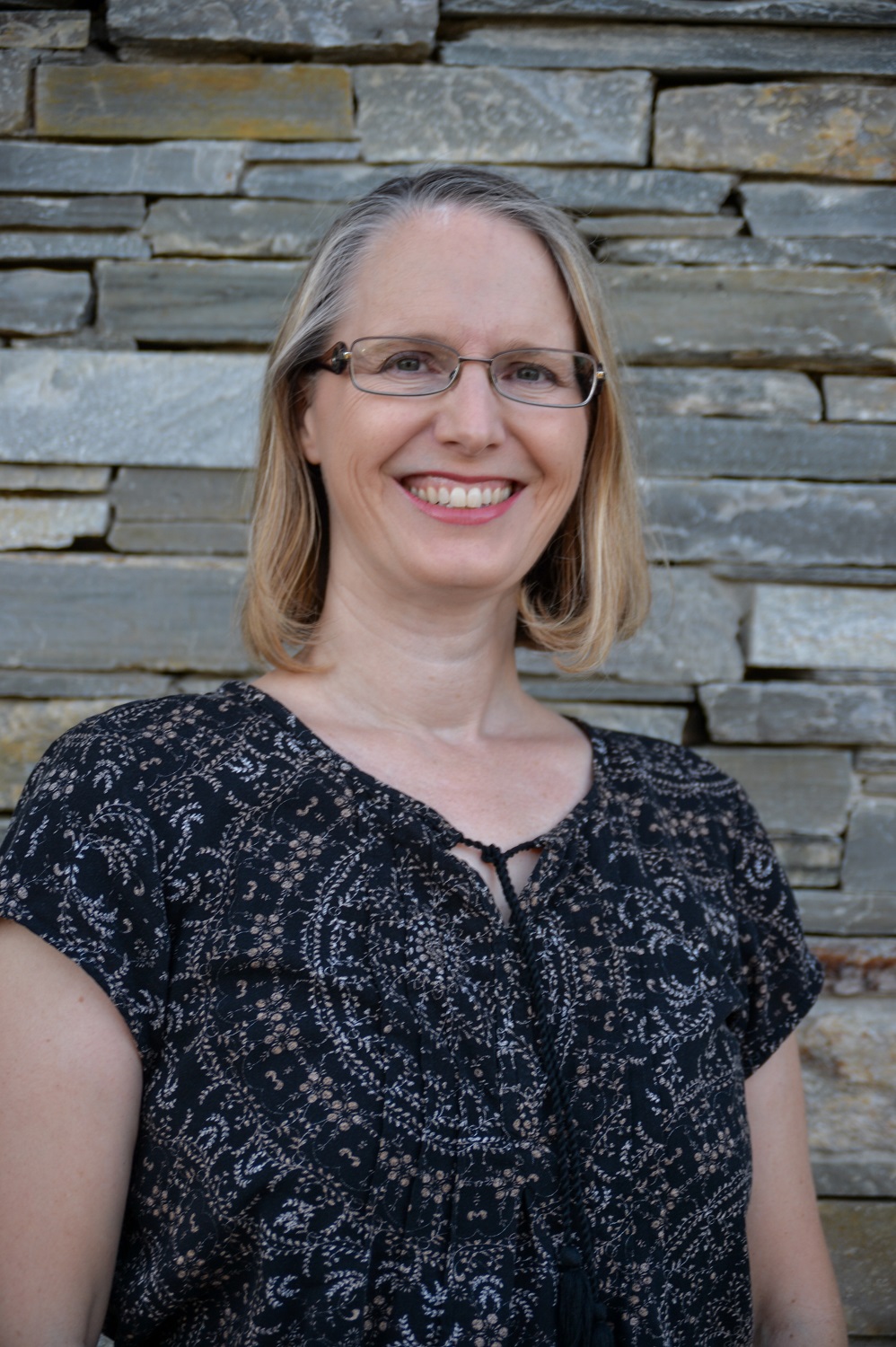 I have been teaching others to enjoy life and parenting for 14 years. I have been mostly happily married for 25 years and have 3 boys ranging from 15-23 years old.
I struggled to find peace and joy admist the chaos of raising 3 boys with a very busy husband. I wanted peace, but lacked the tools to grasp it.
I was teaching women to Enjoy Birth using Hypnobabies and also supported many one on one during their birth as a birth doula. I was finding joy in that and wanted to find some information and tools to help me find it as a mother.
I finally realized I needed some training, just as my pregnant students needed information and tools to have the best birth possible, I needed information and tools to have the best life possible. So I signed up for a Group Mentoring Class. The weekly calls, check ins and discussions were what I needed to finally start making the changes I had wanted to see.
Now I am calm and peaceful in most situations. Even when my oldest son had a crazy experience being kidnapped in Mexico, I was able to stay grounded and in a peaceful place. (Don't worry, thanks to many miracles, he ended up being just fine.)
Regardless of the chaos that is happening around me, I now have the daily practice and tools that can help my mood to stay regulated and balanced and I can find joy.
I have taken numerous training over the past 10 years and have been teaching these Essential Tools to Enjoy Life in a live classroom setting for the past 7 years. I love being able to consolidate what I have learned and present it in simple and easy steps so you can learn it quickly and easily apply it in your life.
I love to teach these powerful tools and provide support to help others find more joy on their journey through life.
Frequently Asked Questions
When does the course start and finish?
The course starts now and never ends! It is a completely self-paced online course - you decide when you start and when you finish.
How long do I have access to the course?
How does lifetime access sound? After enrolling, you have unlimited access to this course for as long as you like - across any and all devices you own.
What if I am unhappy with the course?
We would never want you to be unhappy! If you are unsatisfied with your purchase, contact us in the first 30 days and we will give you a full refund.