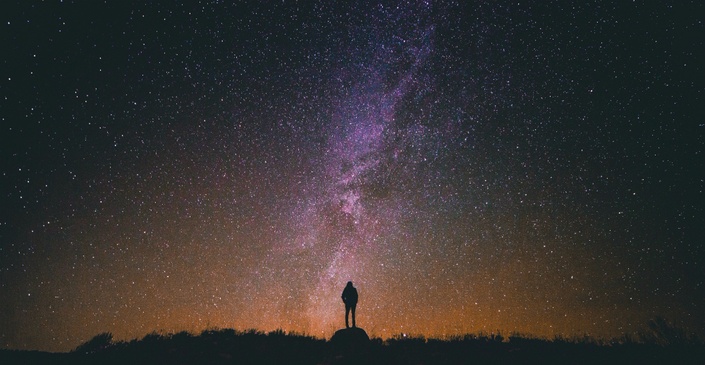 Finding Joy in the Journey is an 8 Week course to help you Enjoy Life.
You will learn and practice self mastery.
You will increase your spiritual strength.
You will learn to discern the self-talk you hear in your head.
You will learn how to stop spinning and find more peace and joy in your life.
You will enjoy weekly accountability check ins as you learn and practice the powerful tools you learn.
-- The online video class portions will be posted here and you will get e-mail reminders each week as they come up.
-- The weekly phone calls - if you sign up for that option will most likely be Tuesdays, the exact time to be determined once I get all the class members availability.
-- 2 Personal Mentoring Calls - if you sign up for that option, I will send you a link to get those scheduled.
Course Curriculum
Introduction
Available in days
days after you enroll
Class 1 - Remember Who You Are
Available in days
days after you enroll
Class 2 - Understanding and Recognizing Spins
Available in days
days after you enroll
Your Instructor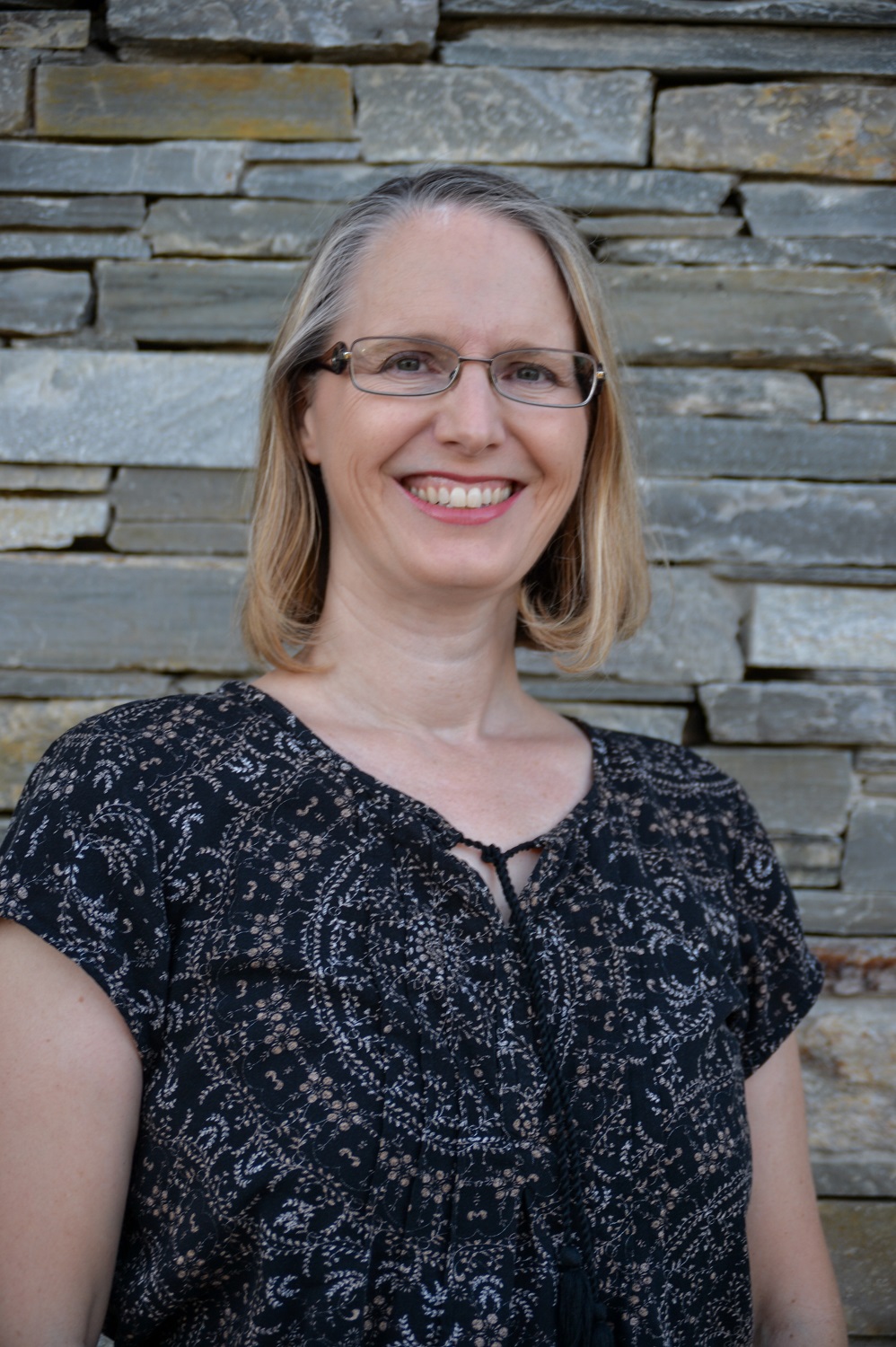 I have been teaching others to enjoy life and parenting for 12 years. I have been mostly happily married for 24 years and have 3 boys ranging from 13-21 years old.
I struggled to find peace and joy admist the chaos of raising 3 boys with a very busy husband. I wanted peace, but lacked the tools to grasp it.
I was teaching women to Enjoy Birth using Hypnobabies and also supported many one on one during their birth as a birth doula. I was finding joy in that and wanted to find some information and tools to help me find it as a mother.
I finally realized I needed some training, just as my pregnant students needed information and tools to have the best birth possible, I needed information and tools to have the best life possible. So I signed up for a Group Mentoring Class. The weekly calls, check ins and discussions were what I needed to finally start making the changes I had wanted to see.
Now I am calm and peaceful in most situations. Even when my oldest son had a crazy experience being kidnapped in Mexico, I was able to stay grounded and in a peaceful place. (Don't worry, thanks to many miracles, he ended up being just fine.)
Regardless of the chaos that is happening around me, I now have the daily practice and tools that can help my mood to stay regulated and balanced and I can find joy.
I have taken numerous training over the past 10 years and have been teaching these Essential Tools to Enjoy Life in a live classroom setting for the past 5 years. I love being able to consolidate what I have learned and present it in simple and easy steps so you can learn it quickly and easily apply it in your life.
I love to teach these powerful tools and provide support to help others find more joy on their journey through life.

I also enjoy working one on one with students in providing emotional clearing from past events, which then allows for healthier relationships with themselves and others.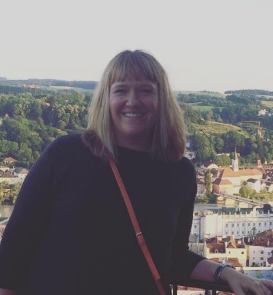 We've all seen that object lesson with the walnuts (or other large objects) and the rice (or other small objects). If we put the walnuts first… We can fit all the rice. I've always believed this principle, but until the Finding Joy in the Journey class, I never had anything beyond, "yea I believe that's true" to actually put the principle into practice. I've never been consistent with my daily prayers and scripture study. With this class, I've got that down and am now more confident that I can master other tasks, create healthy habits, and battle addiction forming behaviors. It's incredibly powerful. The curriculum coupled with the support from other moms all with different parenting circumstances has been great.
~Tracine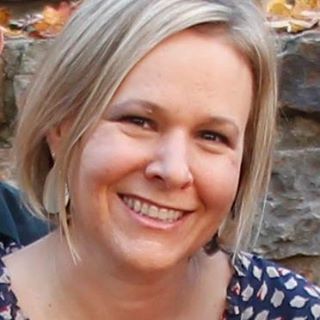 I'm currently taking an LDS class called "Finding Joy in the Journey" that has really helped strengthen my mind and spirit to win against the attacks of Satan. It's sort of a training program designed to instill the power and tools needed to override temptations and possible addictions for yourself and your families. We are learning to be powerful Mom Warriors! To fight for things that are important to us and our families.
We have several goals that we are all working on and keeping daily track of including: Prayer morning and night, daily meditation, Writing in a journal every day, and Reading scriptures every day. Now can I just say that I had underestimated the power of doing these things on a consistent basis. I mean, this is nothing new and I have done these things in the past, but maybe not all of them, all at the same time and every day.
One of the moms has a goal to reduce her time spent on facebook because she noticed it didn't make her feel good about herself and was a time sucker. So she deleted the facebook app on her phone and put the scriptures app there instead, in that same place. Now when she is somewhere with a few minutes to look at her phone, and the habit is to check facebook, she is reading the scriptures instead. This may seem like a small change but I think it has eternal benefits. There is power in the word of God and it can offer us a protection against the adversary.
~Loralie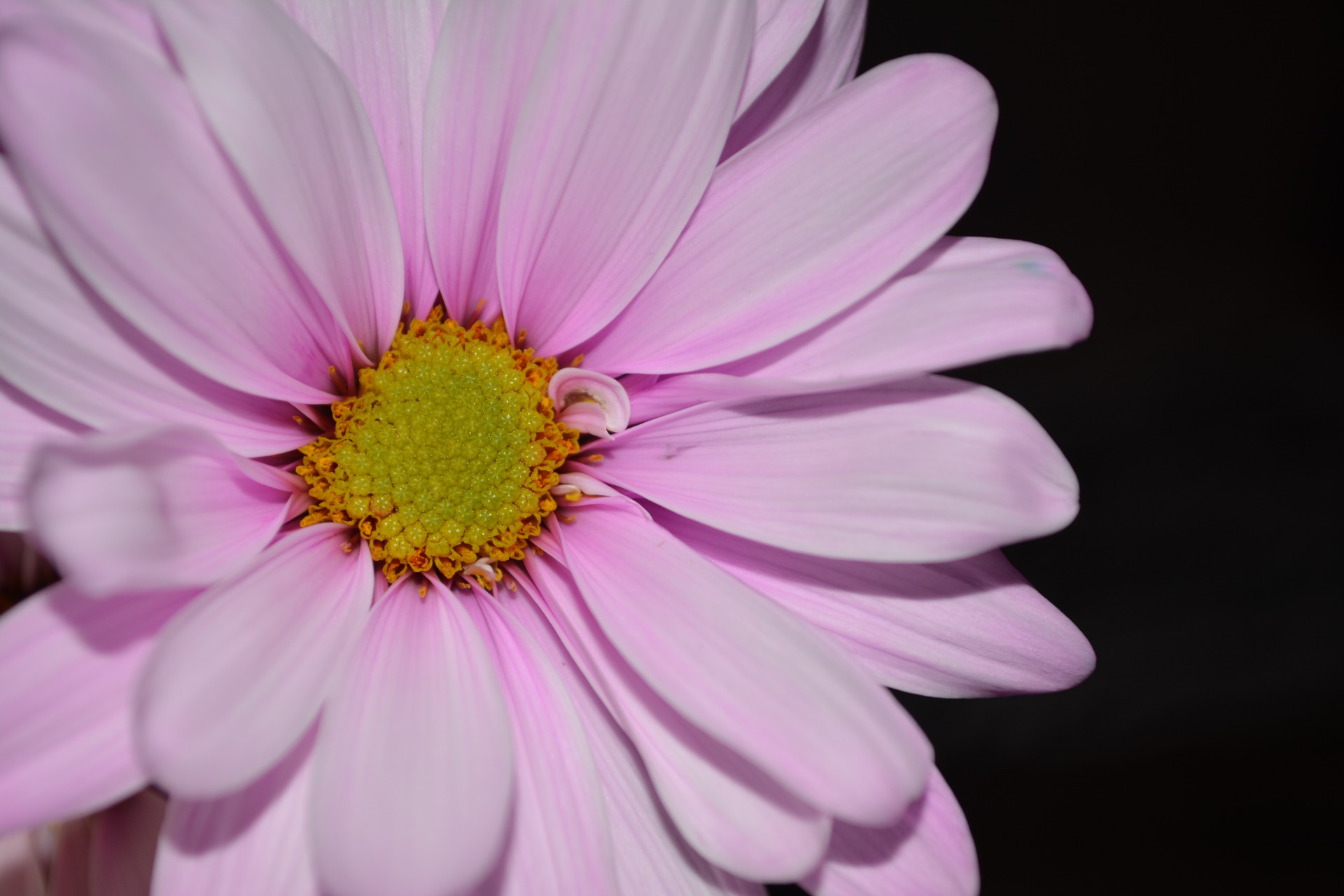 Finding Joy in the Journey class has surprised me each week with powerful solutions to combating negative, discouraging thoughts and habits. I have not been this consistent in attempting to have more of the spirit in my life through prayer and pondering since my seminary days as a youth. It's been a goal of mine for years to write in a journal, and this class has finally helped me achieve that, and enjoy it as well! I believe anyone can benefit from this instruction. It has given me such great visualization tools and models to help me fight Satan and darkness.
~Brooke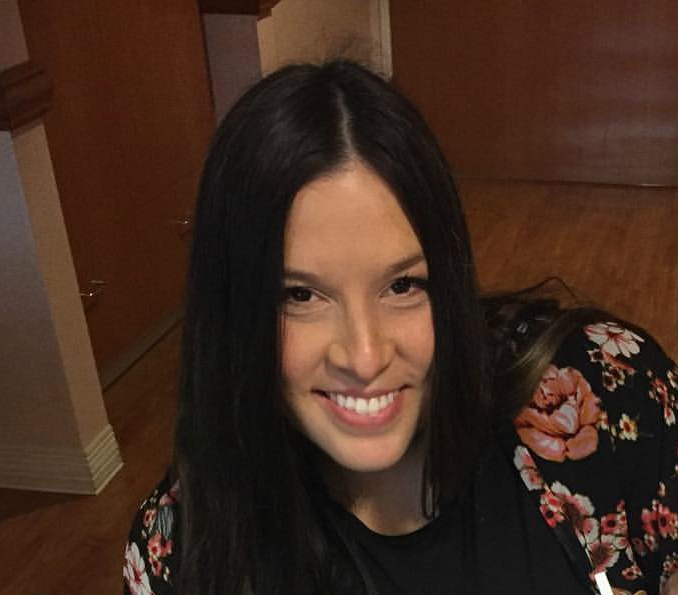 This class changed my life! I am so grateful for what I learned and the wonderful tools I received to grow and become a better version of myself. I learned how to recognize some of the things the adversary uses to make me addicted to "worldly" things and distract me from what is really important. I learned how to become a more disciplined person and how to better achieve my goals. Thanks to this class I am much better at constantly reading the scriptures, saying my prayers, writing in my journal and making good goals in my life that keep me happy and closer to God.
~Andrea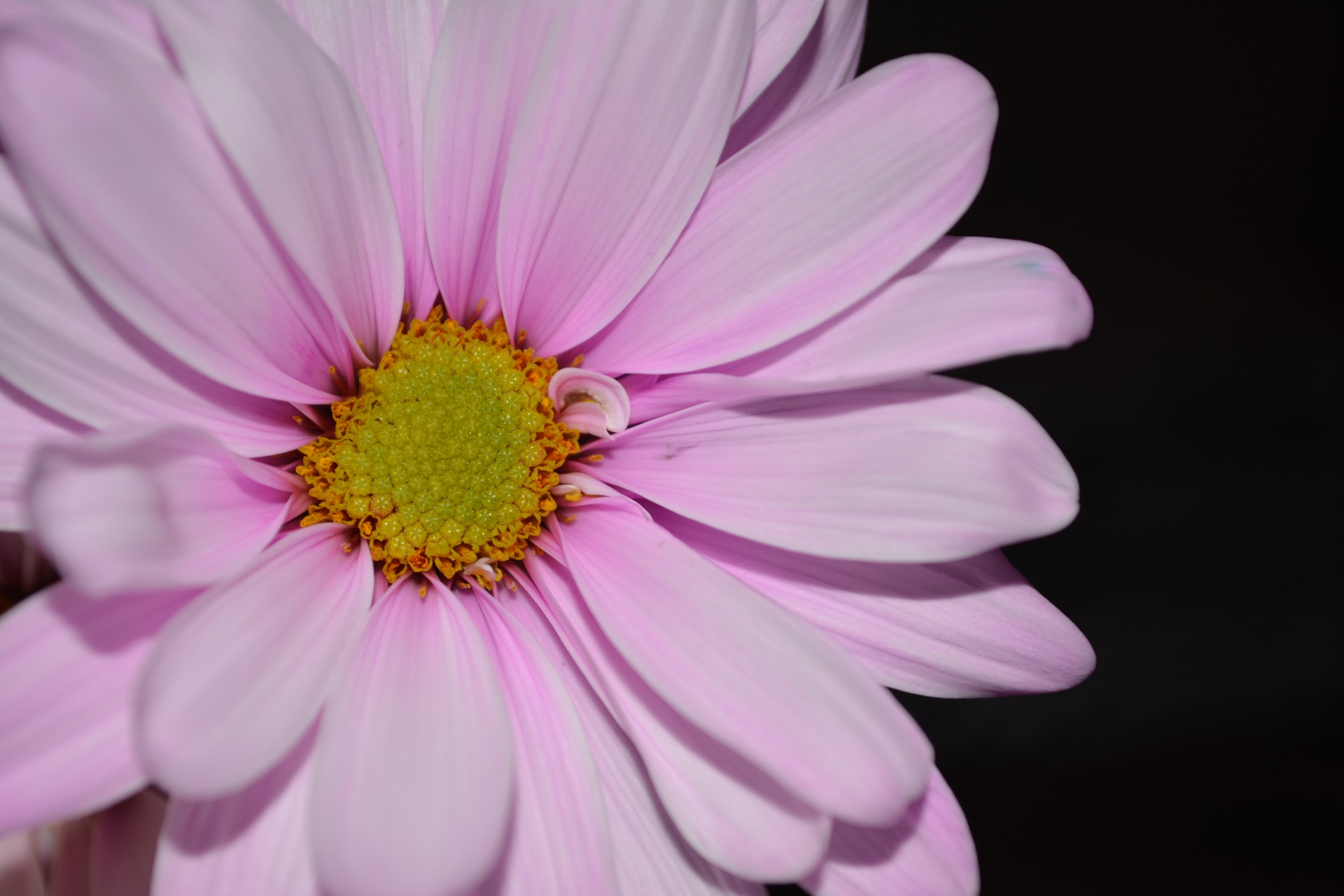 I love the Finding Joy in the Journey class. Each and every week I have learned something that has strengthened me both physically and spiritually. I feel that I am learning to be a more powerful person as I have applied the principles and action plans and set goals taught within this program. I look forward to what I am going to learn or be awakened to with each class session. Sheridan is a great teacher and facilitator of a much needed class!!
~Kim
Frequently Asked Questions
When does the course start and finish?
The course starts now and never ends! It is a completely self-paced online course - you decide when you start and when you finish.
How long do I have access to the course?
How does lifetime access sound? After enrolling, you have unlimited access to this course for as long as you like - across any and all devices you own.
What if I am unhappy with the course?
We would never want you to be unhappy! If you are unsatisfied with your purchase, contact us in the first 30 days and we will give you a full refund.