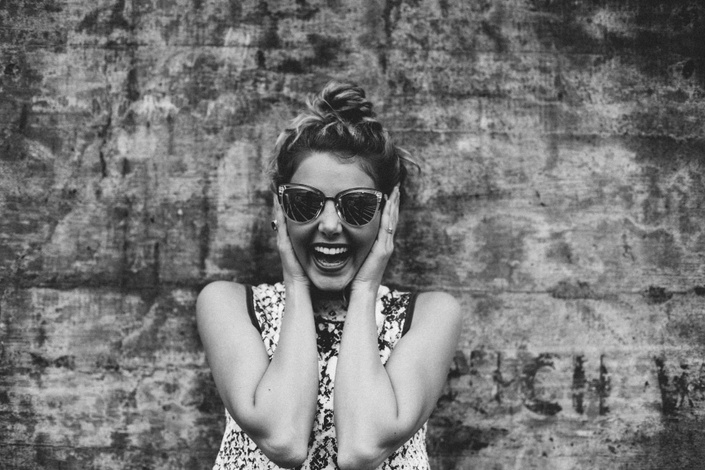 Essentials to Enjoy Life - Class Recordings and Handouts Only
Easy and Powerful Tools to Create More Peace and Joy in Your Busy Life
Watch Promo
Enroll in Course
It is hard to Enjoy Life when you are feeling overwhelmed and having a lot of negative self talk going on in your head.
"I have too much to do and not enough time."
"I can't believe I lost my temper again!"
"I am really wanting this to be the year of ______, but I have no idea how to make that happen!"
I work with moms like this every day.
I love to teach them these Essential Tools to help them shift from out of control to more peace and calm.
You will start by laying the foundation with MPoWeR actions.
Learn how to recognize and deal with the Vibrations of feelings and thoughts. It is easier for you to raise your vibration than you think. I will teach you some easy tools.
Those times you lose control and yell or get so frustrated you want to run away? You are Spinning! I will help you learn to recognize when that is happening and some great tools to stop.
You will learn the amazing power of Neutrality and how that can help with even the most challenging of situations.
You will finish this course by learning how to harness the power of your teams!
I can't wait for you to learn and implement these easy tools and see the power they give you to create the life you want!
Class Starting Anytime!
Sign up now for instant access.
This version has class recordings and handouts only.
For an Interactive Class and Coaching Experience - please visit this link.
Your Instructor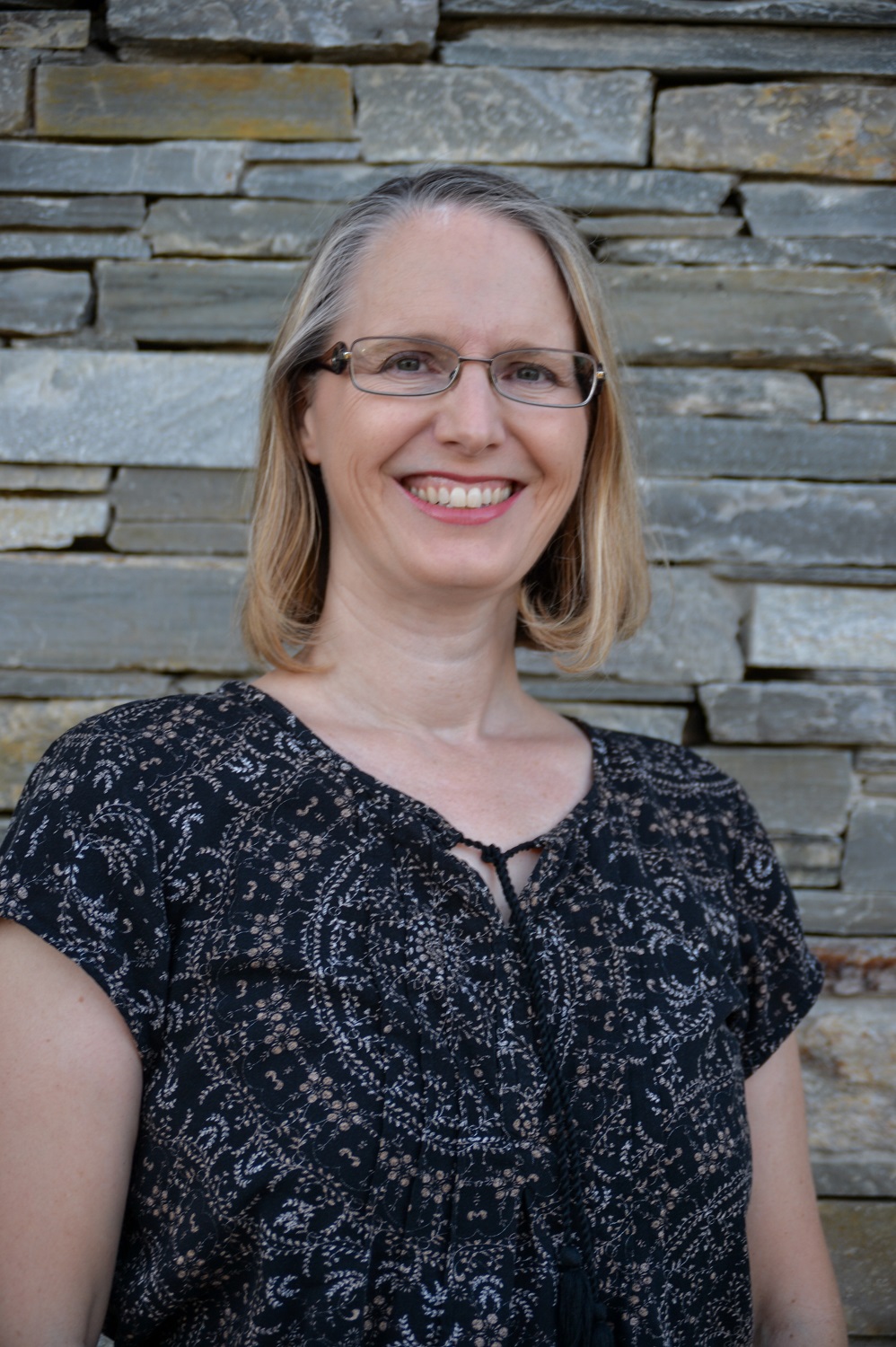 I help moms who are frustrated and overwhelmed find peace and joy.
I have been teaching others to enjoy life and parenting for 16 years. I have been mostly happily married for 27 years and have 3 boys ranging from 17-24 years old.
I struggled to find peace and joy admist the chaos of raising 3 boys with a very busy husband. I wanted peace, but lacked the tools to grasp it.
I was teaching women to Enjoy Birth using Hypnobabies and also supported many one on one during their birth as a birth doula. I was finding joy in that and wanted to find some information and tools to help me find it as a mother.
I finally realized I needed some training, just as my pregnant students needed information and tools to have the best birth possible, I needed information and tools to have the best life possible. So I signed up for a Group Mentoring Class. The weekly calls, check ins and discussions were what I needed to finally start making the changes I had wanted to see.
Now I am calm and peaceful in most situations. Even when my oldest son had a crazy experience being kidnapped in Mexico, I was able to stay grounded and in a peaceful place. (Don't worry, thanks to many miracles, he ended up being just fine.)
Regardless of the chaos that is happening around me, I now have the daily practice and tools that can help my mood to stay regulated and balanced and I can find joy.
I love being able to consolidate what I have learned and present it in simple and easy steps so you can learn it quickly and easily apply it in your life.
I can't wait to share these tools with you!
Features of Essentials to Enjoy Life
Class 1 - Foundation of MPoWeR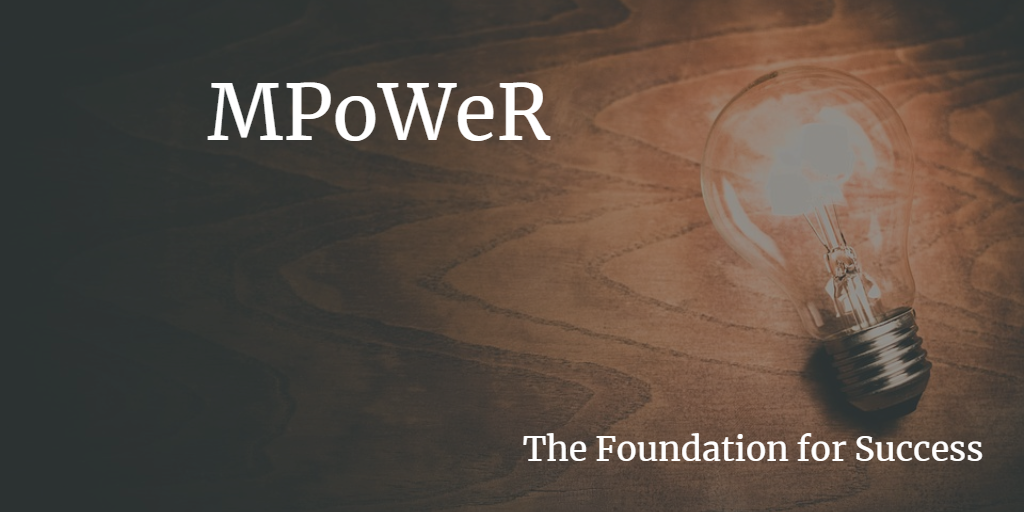 These are daily actions that will help you to have a strong connection to God. This will help increase your discernment and peace that will allow you to be guided by Him and feel His love and support as you move through your personal journey in life.
What is MPoWeR?
Meditation
Prayer
Writing
Reading (the words of the Prophets).
The Sunday School answers, you know you should do, but maybe struggle with making them happen. :)
I will share simple tips and tools to easily make these things part of your daily routine.
I will help you create a 5 minute version for those days you can just barely squeeze it in.
You will also create longer versions that can last 10 minutes to 30 minutes for the days you have plenty of time.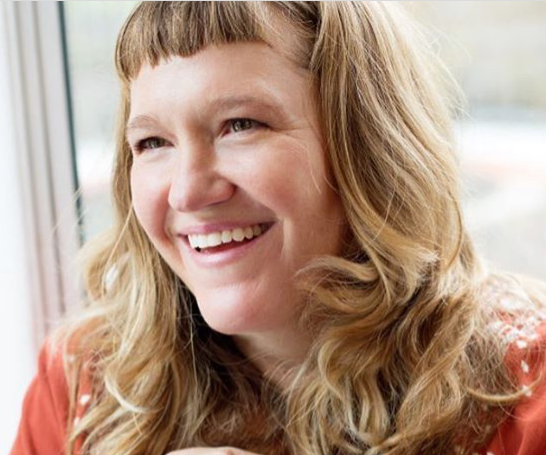 We've all seen that object lesson with the walnuts (or other large objects) and the rice (or other small objects). If we put the walnuts first… We can fit all the rice. I've always believed this principle, but until the Essentials to Enjoy Life class, I never had anything beyond, "yea I believe that's true" to actually put the principle into practice.
I've never been consistent with my daily prayers and scripture study. With this class, I've got that down and am now more confident that I can master other tasks, create healthy habits, and battle addiction forming behaviors. It's incredibly powerful. The curriculum coupled with the support from other moms all with different parenting circumstances has been great.
~Tracine
Class 2 - Vibrations of Feelings and Thoughts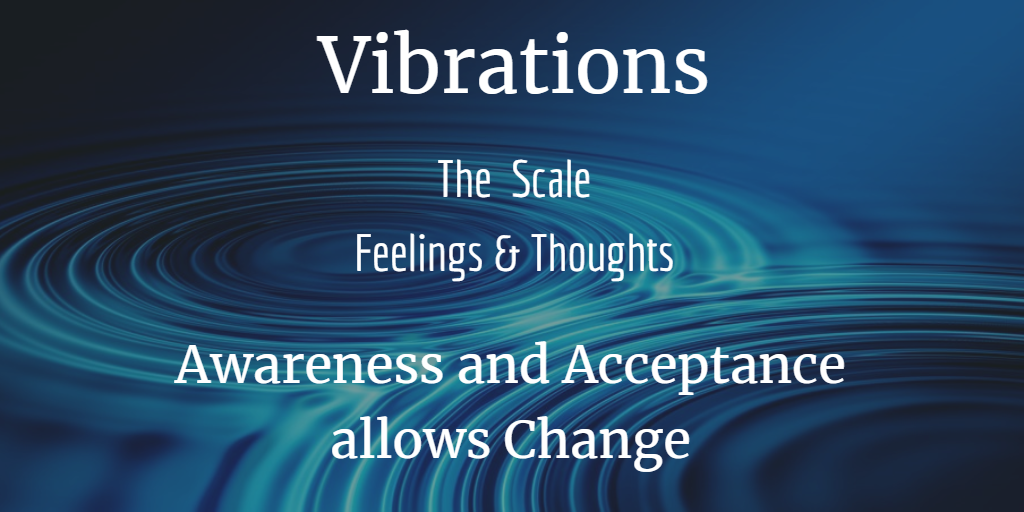 Discovering that feelings and thoughts create vibrations in your body is our first step in this class. We will also learn ways to become aware of your feelings and thoughts. One of the best tools I have learned is how to actually feel feelings and not be afraid of them.
All of these things together are a great catalyst of change.
With this awareness you can start to choose which thoughts and feelings you want. This allows you to have greater self control. You will find yourself staying more calm and peaceful even when things seem to be going crazy around you.
Class 3- Spinning Wars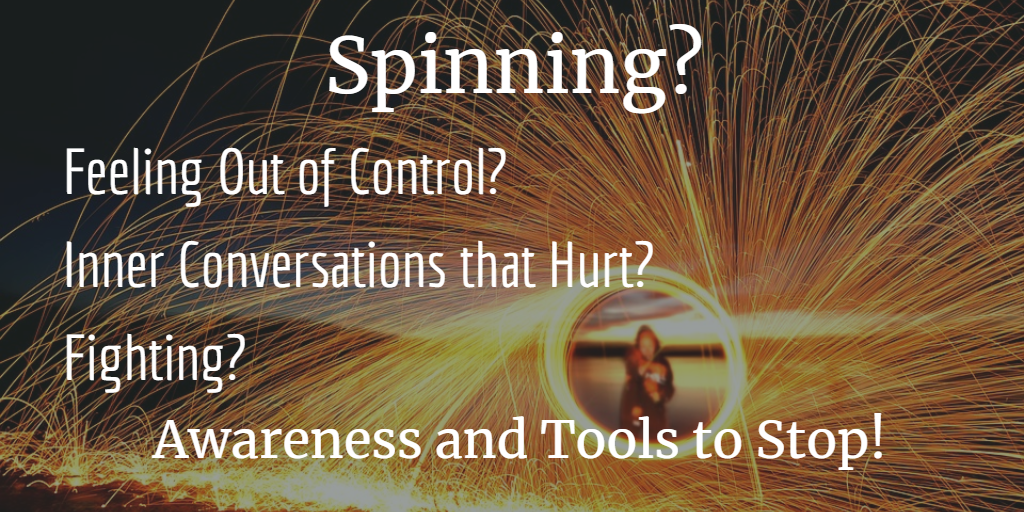 We start this class by learning about spinning. When our emotions and thoughts are spinning around in our head and we have "flipped our lid", that is called spinning. I love to teach you about your brain and how it works. Then you can teach your family and incredible change is made when you all understand your brains.
This awareness of spinning helps us to have our eyes opened about what is really going on with your interactions with yourself and others.
We have more clarity and peace in our relationships with our self and others. With this clarity I am able to see situations clearly and choose, do I want to increase this spinning war, or can I choose to handle it a new way?
Understanding Spinning has helped me to stop fights before they begin and enjoy moments that in the past would have ruined my day. It has also helped me to avoid overeating and accomplish other goals that are important to me.
Class 4 - Power of Neutrality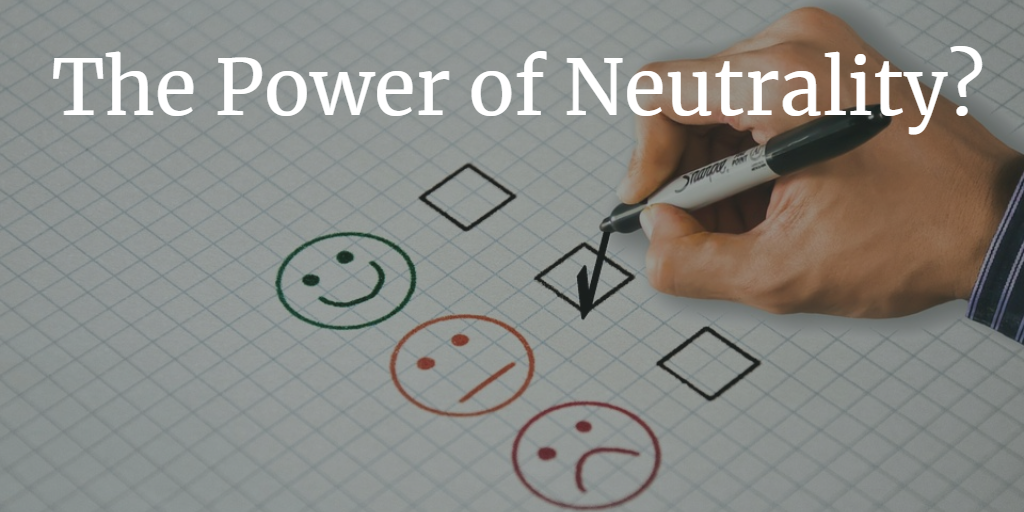 In this class you will learn a new way to think about things, just because you don't like something, doesn't mean you have to hate it.
Neutrality can help take away the really lower vibrations feelings from certain situations.
It can help clear the fear about trying something new.
It can lessen the anger about a situation in which you were hurt.
It can lessen the sadness when a friend moves away.
With this power of neutrality you are able to handle situations that used to be triggering, calmly and with grace.
We will also touch on the power of forgiveness and gratitude and how that also shifts us to a higher vibration as well.
Class 5 - Create Your Teams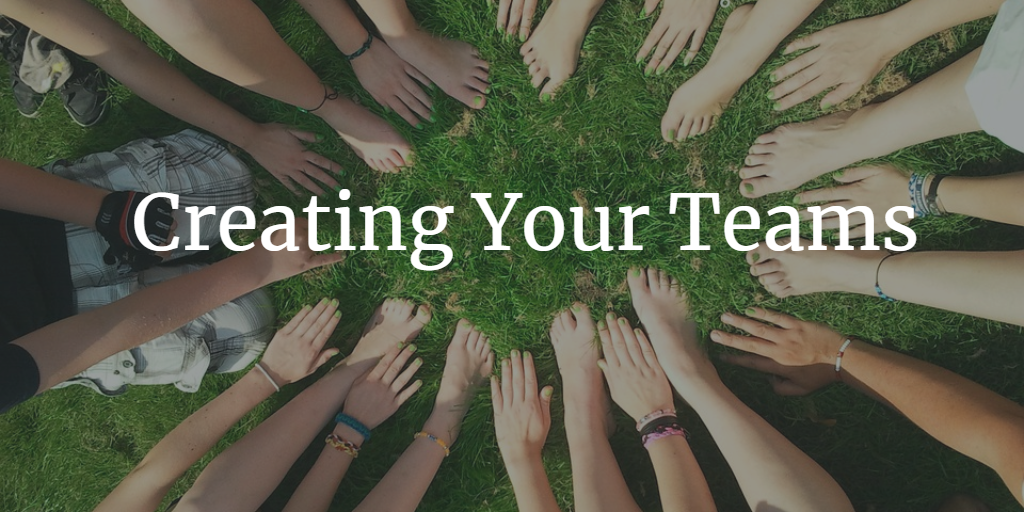 When you learn that we are not meant to do things alone, that God wants us to use our teams it frees us up to ask for help. Get ready for exponential growth. Because suddenly you have more power to get the job done.
I have learned asking my boys to help me with my goals is so great. They will hide chocolate from me. They will point out if I am spinning. I have this incredible team, that I used to feel were more of adversaries than teammates. Shifting my thoughts and feelings about that helped so much to grow a stronger more positive bond in our family!
We will talk about the different type of teams there are and how to create them in your life.
My number 1 team is God and Jesus, going back to MPoWeR, from class 1. By class 5 you will have these routines solidified and the power of your Heavenly team will be awesome!
Using the power of your teams will allow you to have support during tough time and have a cheerleaders to celebrate with during the good. These teams will help you to endure and prosper.
Class 6 - Wrapping it All Up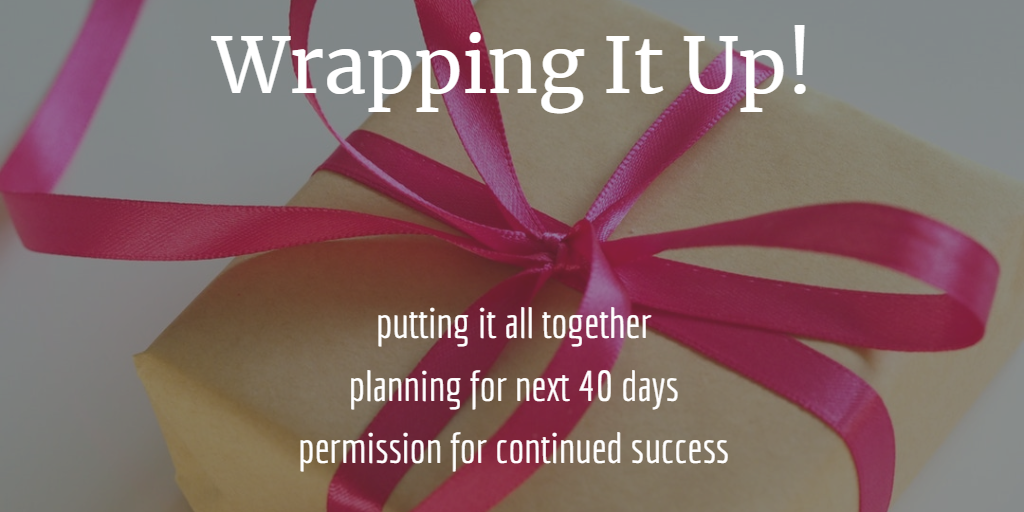 This class we will review what we have learned. Share our wins and plan out where you want to go next!
This is one of my favorite classes because you have been successful at making changes for over 40 days. Little tiny steps can make a huge difference.
I am so excited to see the changes you create!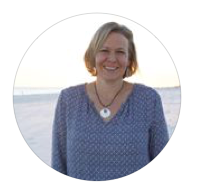 I took a class called "Essentials to Enjoy Life" that has really helped strengthen my mind and spirit to win against the attacks of Satan. It's sort of a training program designed to instill the power and tools needed to override temptations and possible addictions for yourself and your families. We are learning to be powerful Mom Warriors! To fight for things that are important to us and our families.
We have several goals that we are all working on and keeping daily track of including: Prayer morning and night, daily meditation, Writing in a journal every day, and Reading scriptures every day. Now can I just say that I had underestimated the power of doing these things on a consistent basis. I mean, this is nothing new and I have done these things in the past, but maybe not all of them, all at the same time and every day.
One of the moms has a goal to reduce her time spent on Facebook because she noticed it didn't make her feel good about herself and was a time sucker. So she deleted the Facebook app on her phone and put the scriptures app there instead, in that same place. Now when she is somewhere with a few minutes to look at her phone, and the habit is to check Facebook, she is reading the scriptures instead. This may seem like a small change but I think it has eternal benefits. There is power in the word of God and it can offer us a protection against the adversary.
~Loralie
Course Curriculum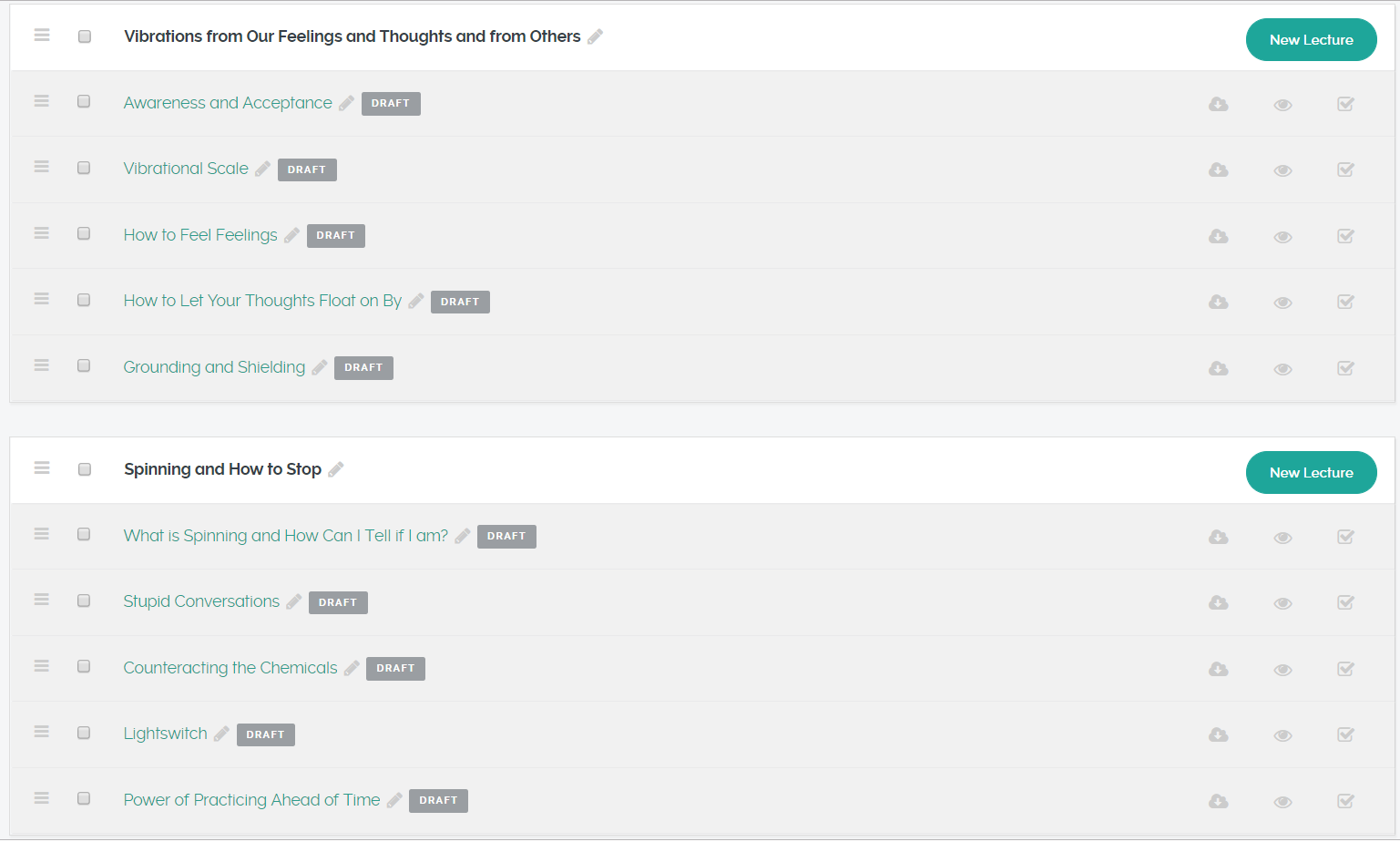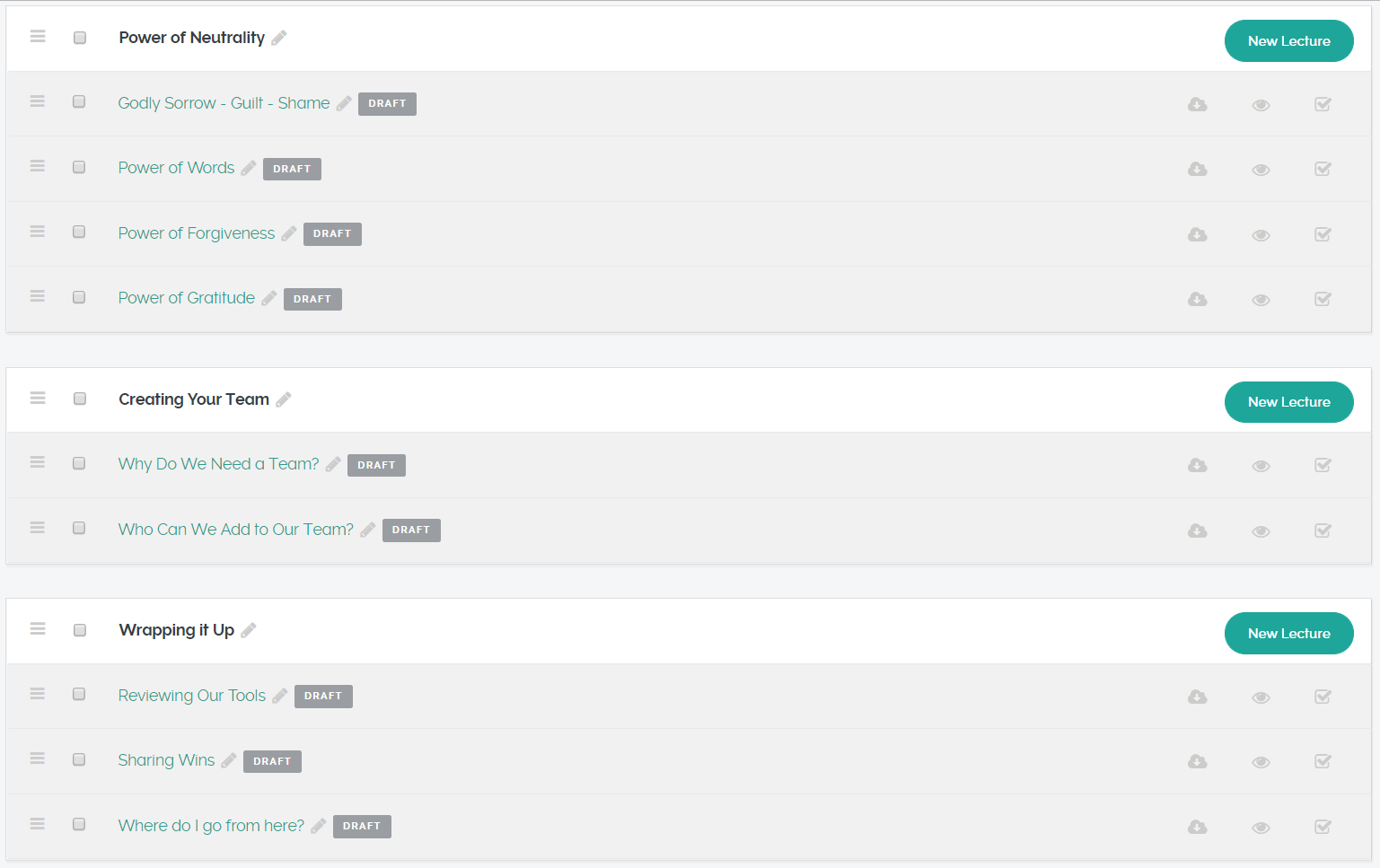 Essentials to Enjoy Life class has surprised me each week with powerful solutions to combating negative, discouraging thoughts and habits. I have not been this consistent in attempting to have more of the spirit in my life through prayer and pondering since my seminary days as a youth. It's been a goal of mine for years to write in a journal, and this class has finally helped me achieve that, and enjoy it as well! I believe anyone can benefit from this instruction. It has given me such great visualization tools and models to help me fight Satan and darkness.
~Brooke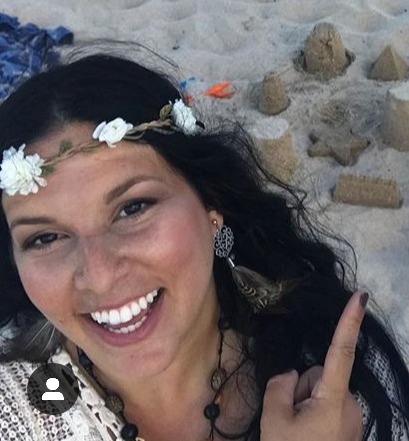 Enjoy Life classes changed my life! I am so grateful for what I learned and the wonderful tools I received to grow and become a better version of myself. I learned how to recognize some of the things the adversary uses to make me addicted to "worldly" things and distract me from what is really important. I learned how to become a more disciplined person and how to better achieve my goals. Thanks to this class I am much better at constantly reading the scriptures, saying my prayers, writing in my journal and making good goals in my life that keep me happy and closer to God.
~Andrea
Frequently Asked Questions
When does the course start and finish?
The course is pre-recorded and starts as soon as you sign up. It is set up to be done a class a week and lasts 6 weeks. However you will have access to the class for a year.
How long do I have access to the course?
After enrolling, you have unlimited access to this course for a year - across any and all devices you own.
What if I am unhappy with the course?
We would never want you to be unhappy! If you are unsatisfied with your purchase, contact us in the first 30 days and we will give you a full refund.
How can I access the course?
Instant access to the course once you sign up.
I have more questions, how can I contact you?
I would be happy to answer your questions. Please contact me via e-mail.
[email protected]
I am so excited to teach you the Essentials to Enjoy Life and to see the positive changes you create in your life!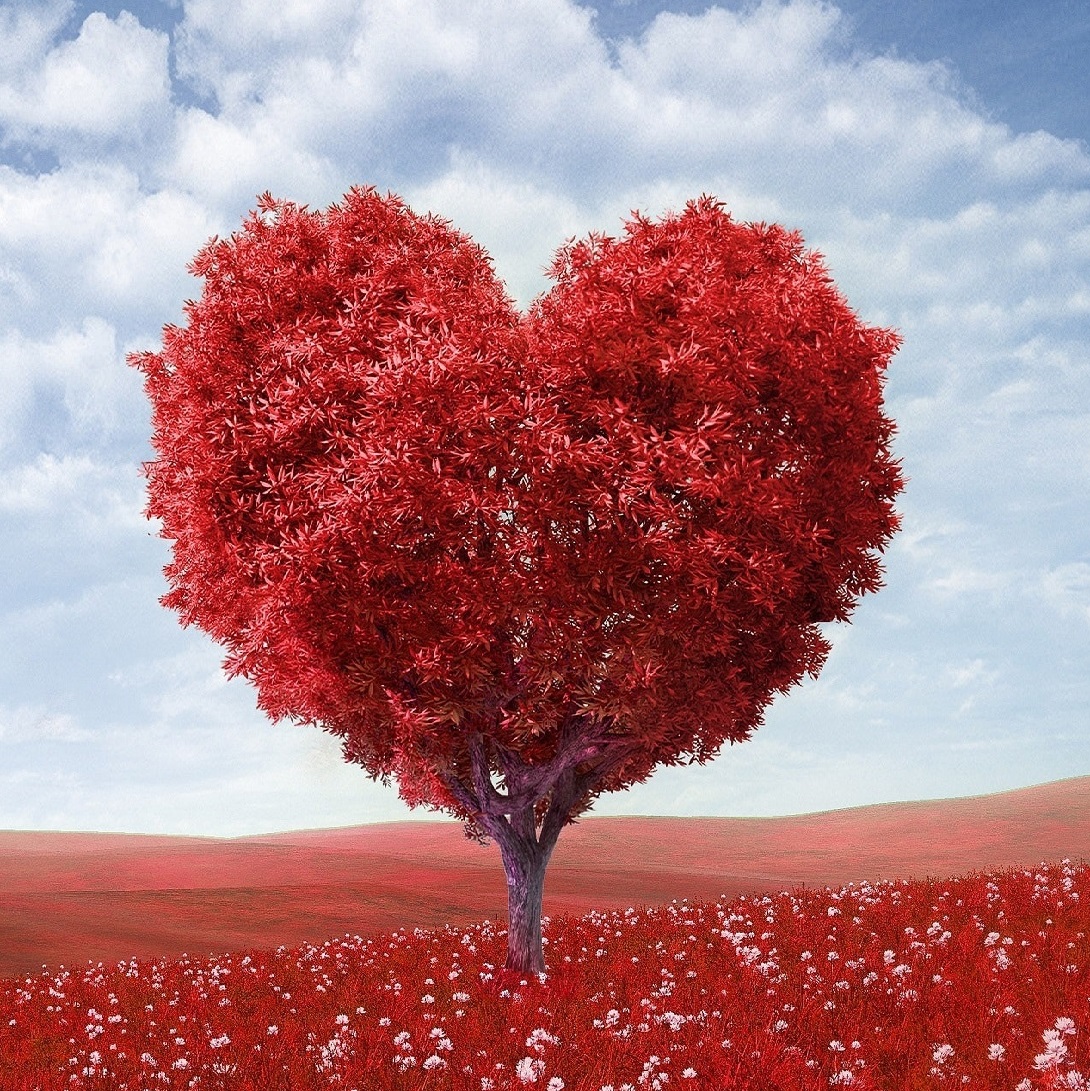 I love Essentials to Enjoy Life class. Each and every week I have learned something that has strengthened me both physically and spiritually. I feel that I am learning to be a more powerful person as I have applied the principles and action plans and set goals taught within this program. I look forward to what I am going to learn or be awakened to with each class session.
Sheridan is a great teacher and facilitator of a much needed class!!
~Kim